Bydd y wefan yma yn ddarparu gwybodaeth am yr ysgol a'r holl weithgareddau y mae'r plant yn cymryd rhan mewn. Cysylltwch â ni yn uniongyrchol i gael gwybod mwy neu trefnwch ymweliad.
Thank you for looking at Rhayader Church in Wales Primary School's website. Rhayader Church in Wales Primary School is set in beautiful grounds in the town of Rhayader, Mid Wales.  We are proud to be a Church School and a message from our local clergy can be read here.Y Plwyf Gwastedyn – school
To download our Prospectus to find out more click here
To arrange a visit please ring 01597810288 or email office@rhayader.powys.sch.uk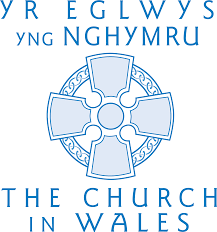 .
Jesus said 'I have come that you may have life in all its fullness' (John 10:10).
He calls us to a full life in mind, body, heart and spirit. Therefore, at Rhayader School we believe the purpose of education is to nurture and enable every child to thrive and to be the person they are fully capable of being.